There aren't many Cidery Insurance Programs available, and just getting a standard "off the shelf" policy won't do either:
Cideries have a diverse range of exposures; from the cider production process, to the orchards and farm buildings, to the tasting rooms and equipment, which is why you need an insurance policy that provides specific protection for this specialized industry.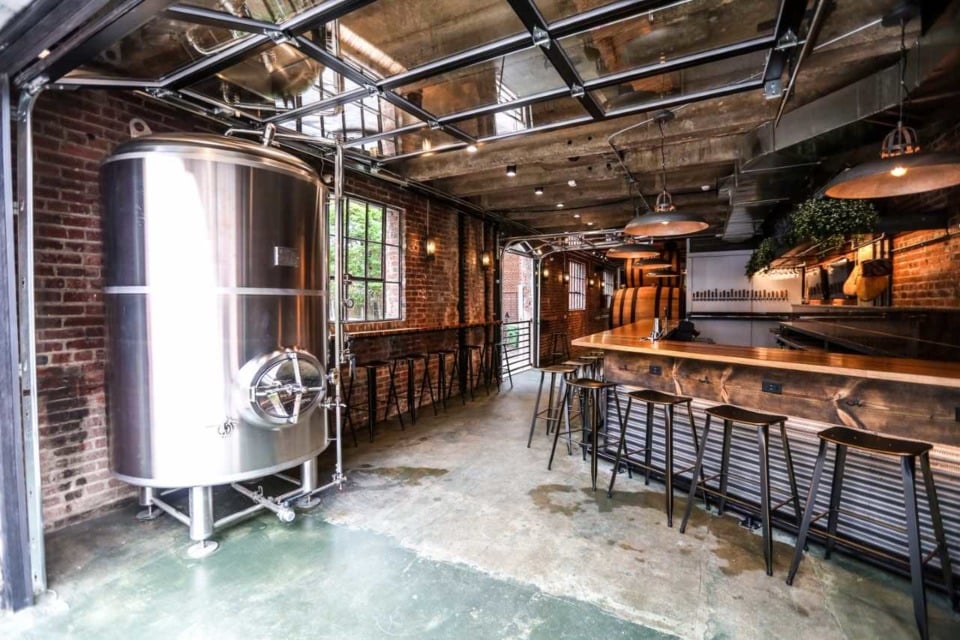 We understand the pride you take in making the best quality cider possible, but when something upsets the apple cart, do you have the right cidery insurance coverage to help you get back on track?
Cidery Insurance coverage can include:
Cider Stock and In Process Cider
Contamination and Leakage
Production Equipment
Equipment Breakdown
Product Withdrawal Expense
Farm Liability
Stock in Transit
Tanks & Barrels
Liquor Liability
Limited Pollution Liability
Tasting Rooms, Restaurants, Catering, etc.
Call (844) 567-2739 OR complete the form below: